Press Room
Below please find a selection of online resources for Rachel S. Cox and her book, Into Dust and Fire.
Magazine Features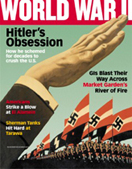 The November/December issue of World War II magazine features the five American volunteers in "The Leading Edge," about the Battle of El Alamein.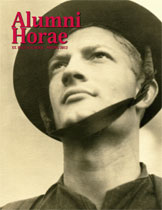 The Spring 2012 issue of Alumni Horae, the alumni magazine of St. Paul's School in Concord, N.H., which features a cover story about Rob Cox and his compatriots in Britain's 8th Army.
On this Site:
Reviews for Into Dust and Fire
Excerpt from Into Dust and Fire
Interview with Rachel S Cox
Book Reviews Online:
History Book Club
Kirkus Reviews
Washington Independent Review of Books
Audio:
Rachel S. Cox on the JORDAN RICH SHOW (WBZ RADIO)
Jordan Rich Interview
Video: